Recruiting to your practice..? Find out how we can help
This is a question we receive all the time, and there are several reasons why your Practice would benefit from working with Menlo Park to fill open positions.
Time-saving
We have a vast network of candidates that we can quickly match with the practice's job requirements, many of whom aren't actively looking for a new role so would never see an advert. This saves the practice time and resources that would be spent on recruiting and screening candidates on their own, not to mention cutting down the cost on interim locums while the position remains unfilled.
Access to a wider pool of candidates
If you are lucky enough to receive an application to your advert, there's no guarantee that person is going to be the right fit for the Practice. Sometimes you can feel backed into a corner to employ regardless of suitability.
By working with us ensures you only see suitable candidates, with realistic workload/salary expectations who we think will fit in with your existing team.
Expertise in recruitment
We have local and intimate knowledge of the recruitment process in your area. We're able to advise you on how your Practice compares with others in the area. We look at metrics such as workload, finances and staffing levels; and if this differs from the average then we're able to guide you on how to make your proposition as attractive as possible.
Assistance in retention
This isn't usually taken into account when Practices are considering enlisting the help of an agency; though GPs/Allied Healthcare professionals recruited through us are linked to significantly longer retention.
We run through an incredible amount of detail with each Practice we work with. We have an in-depth understanding of requirements, and we run through motivations and expectations with every GP we speak with, meaning we're only making relevant introductions.
Cost-effective
Recruitment agencies can be cost-effective in the long run. We take on the bulk of the recruitment process, allowing practices to focus on providing care to patients. The time involved in recruiting is huge and can often be to no avail from a Practice's point of view also. We can take away the burden of arranging meetings, contract negotiations, writing adverts etc.
Overall, using a recruitment agency can help GP practices fill open positions quickly and effectively. With less time and resources spent on recruiting and more time focusing on providing quality care to patients.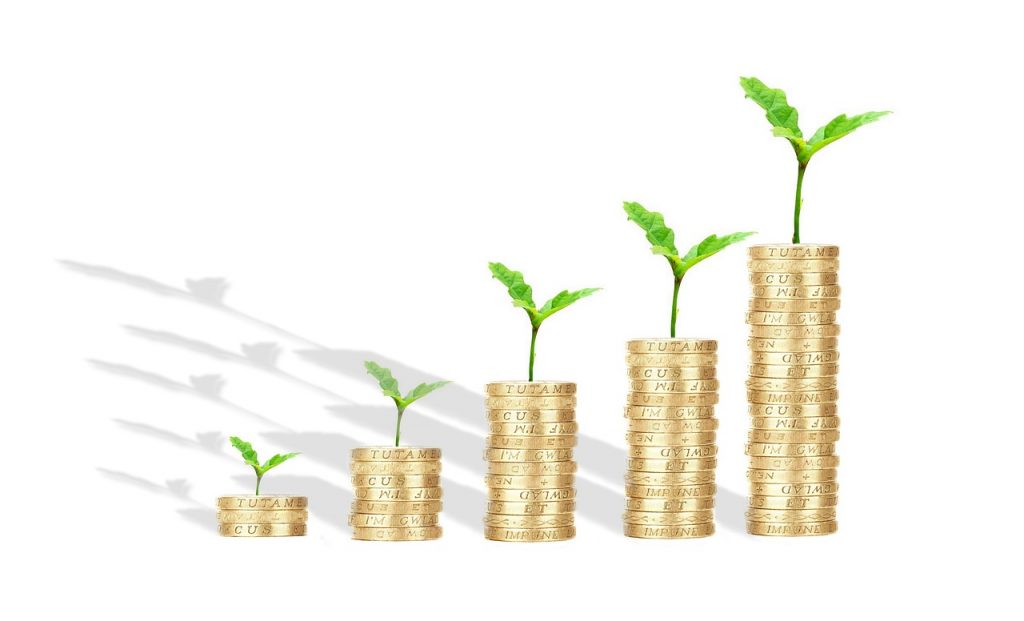 What next?
If you would like help with recruiting to your practice, get in touch today. You can complete our contact form and we can arrange to call you at a time that suits you. Alternatively, you can call us on 0113 350 1308.
See what others Partner GPs and Practice managers have to say about us, you can watch our video testimonials here.