A career in the NHS, Private, or both?
As specialist recruiters within Primary Care, we are often asked about the differences between working within the NHS or leaving entirely to go private, from a GP point of view. Perhaps more so now than ever, with current demand and stress within Primary Care being at an all-time high.
There is a certain shroud of mystery around Private GP work as, comparatively, it's a small market and relatively unknown to those who only know the NHS. We hear lots of assumptions about private work which usually orbit around being paid lots of money for not very much work, which absolutely isn't always the case.
Let's take a look at some of the key comparison points:
Workload
It's no secret that Primary Care is a busy place to be at the moment. Patient access is better than it ever has been (despite what the headlines will tell you), often to an NHS General Practitioner's detriment.
An average 'session' within General Practice at the moment is typically anywhere between 12-18 patient contacts in 10-minute slots, generally fitting within a 4-hour 10-minute window (in theory). On top of this, there will be associated admin with each patient such as repeat prescriptions, letters, blood results, referrals, and perhaps even a home visit too. Your day will finish between 5pm-6pm on paper, but this can be much later depending on workload and in-house efficiencies at the Practice.
In Private Healthcare, the patient numbers are much more variable, and the exact amount is going to depend on the type of Private work you choose to do. Some will choose normal GP work in a private setting, practicing typical general medicine but often with extended appointment times between 15-30 minutes and a vastly reduced number of patients (circa 5-10 per half day/'session'). There is also the option to undertake Private GP work in a more corporate setting, conducting 1-hour long health assessments for employees covered by Private Medical Insurance (PMI).
Another option growing in popularity is that of a Private GP in a traditional family doctor role, whereby you'd be mobile and visiting patients' homes. The working day is generally closer to plan and there are fewer variables to your finish time, meaning the length of day sticks to around 8 hours and you're usually finishing on time too.
Finances
NHS GPs on a Salaried contract are generally paid on a per-session per-annum basis. Sessional rates are highly-variable and depend on multiple factors such as geography, experience, special interests and workload. Pay mostly varies anywhere between £9,000 – £12,500 per session for an NHS GP, meaning a full-time Salaried GP (4 days per week) can earn anywhere between £72,000 – £100,000 per annum.
Private General Practice works a little differently and remuneration is often discussed as a yearly salary, as opposed to on a sessional basis. There is often a misconception that as a Private GP you'll be earning a lot more money, but this isn't always the case. Private GP salaries can range anywhere between £90,000 – £105,000 as a full-time GP, though full-time in the private sector is classed as 5 days per week, meaning a comparatively lower sessional rate when compared with their NHS counterparts.
Benefits
There are some incredible benefits to working within the NHS from a GP perspective, as there should be given the service provided to the general public. The NHS pension, as a starting point, is nothing short of exceptional. An employer will contribute 14.38% of your salary into the NHS pension scheme, often meaning a very comfortable retirement once you reach 55-60. On top of this, most employers will offer a BMA contract to their Salaried GPs. Although this does vary hugely from employer to employer, in its most standard form the BMA contract provides some incredible benefits such as weekly CPD time, a generous sick pay policy (6-months full pay, 6-months half pay), and 7 weeks of leave too.
Private employers can struggle to match the benefits given to a GP within the NHS, which isn't always considered as a factor when comparing the two options. Pensions in the private GP sector are around the 5% mark on the employer contributions side, with generally 6 weeks of leave and a less generous sick leave policy.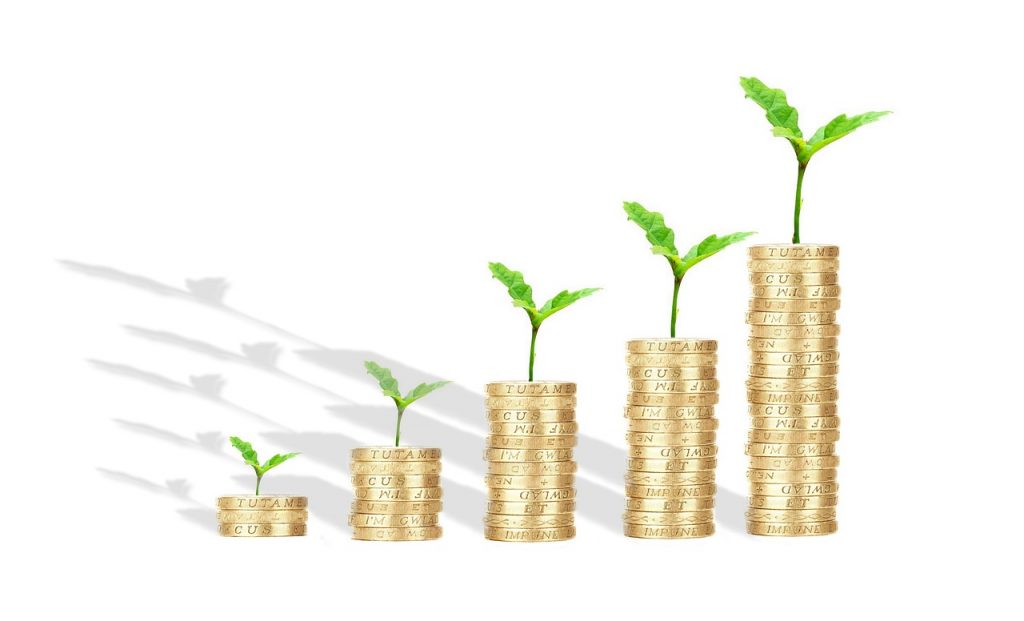 Career Progression
Finally, we'll look at career progression, as the trajectories here can differ massively too.
The progression within NHS Primary Care is generally quite linear in that you will start as a Salaried GP and, if desired, progress into a Partnership position. As a Partner, you'll effectively be a self-employed business owner providing contracted services to the NHS. You will potentially have responsibility for managing people, HR work, finances, and perhaps even a building too.
Earning potential as an NHS Partner can be high. The average full-time NHS Partner (4 days per week) will earn £120,000 – £130,000 per year, though much higher is very possible too and you're in control of this as the business owner. You can choose to offer enhanced services, undertake Private work in an NHS setting, dispense medications, or train Registrars, all of which will attract further income to your Practice.
The Private sector typically varies with career progression as you're generally going to be working in an employed capacity – unless you start your own clinic of course. The progression here is generally to that of a Clinical Lead GP or Medical Director. Responsibilities with either role will vary but with larger employers, there will be significant back-office teams to assist with your duties. Salaries for these types of roles aren't always publicly available but rise to around £120,000 per year (5 days per week).
So, where now?
As you can see, there are absolutely pros and cons to each type of work and which is right for you is going to be a very personal decision based on your preferences and circumstances.
If you'd like to run through this in more detail or talk to us about NHS or Private opportunities locally to you, get in touch with us on 0113 350 1308.
You can also see our current vacancies here